See testimonials from our successful nursing students below!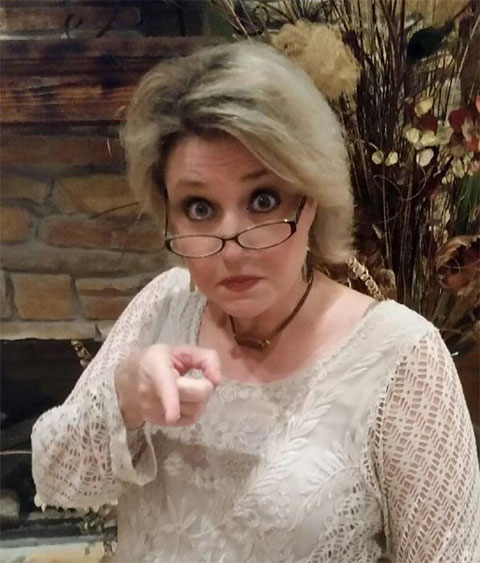 Excellent Class!
Excellent Instructor! Knowledgeable Labor Room Instructor!
Very awesome teacher, thoroughly enjoyed this class!
Excellent teacher, made class interesting and fun!
Great class! I learned so much!
Thank-you! Excellent material!
Great Explanations! Very engaging!
Best and most informative class I have ever been to, great information and amazing teacher!
Wonderful instructors. So informative.
Stephanie has a way of saying things that helps information stick. Kim added a new level of understanding to information I thought I knew.
Stephanie was awesome and has a true passion for learning/teaching.
Stephanie is a great instructor! She breaks it down and makes it understandable for any level of experience in this area.
Stephanie Swilley is the best instructor. I enjoyed not only the way she presented but her personal feedback as well.
This course was very beneficial to me.
Excellent instructor and course layout.
This has been one of my favorite and most interesting courses that I have taken during my career. Thank you.
Great class! Stephanie was very informative and her teaching methods were excellent.
As a new nurse, this course eased my anxiety of not having confidence in reading strips. I'm very grateful for learning evidence-based data to assist in my profession.
Mrs. Swilley was very knowledgeable and presented the material thoroughly. This has been the best course I have taken in regards to clinical nursing of L&D.
Information presented in easy-to-understand fashion, evidence-based, interactive and fun. This is my 2nd time taking this course and I learned way more this time. Thanks!
Very great Instructor! This class will be very beneficial for me in my work setting. I learned some new, great info!
So much great information and she presented in a manner that was easy to understand.
Ms. Swilley did an excellent job of teaching the information. I have a greater understanding of interpreting FHM strips and understand the pathophysiology.