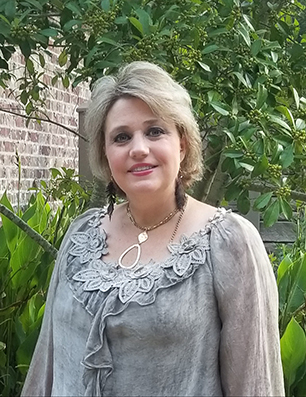 Stephanie Swilley, MSNEd, RNC-OB, C-EFM, C-ONQS founded Triple S Review Services, LLC to provide lecture and simulation courses to assist Registered Nurses to successfully pass certification exams. Stephanie has developed the highest-quality learning and exam preparation lectures to strengthen attendees' knowledge and prepare them for advanced certification exam.
This is the dynamic duo..... combining 28 plus years of bedside labor and delivery nursing plus 13 years of nursing education to live review classes as well as ON-DEMAND webinar format and live webinar presentations.
Don't worry if you are not eligible yet for certification exams!  Mama Swilley thought about you too and created OB Boot Camps for the "novice nurse" presenting over 14 hours of didactic and visual simulation of essential knowledge ALL OB nurses should know.
See OB Boot Camp tab for both live and ON DEMAND webinar formats for OB Boot Camp.
Stephanie Swilley, MSNEd, RNC-OB | C-EFM | C-ONQS
#1 Mount Dexter Lane
Clinton, MS 39056
769-257-2900 Cell
triplesreview@gmail.com
Educational Preparation: 
C-ONQS Certification, 2021
C-EFM Certification, 2019
ALSO Faculty Advisor, 2018
Intermediate & Advanced AWHONN Fetal Monitoring Instructor, 2017
RNC-OB Certification from NCC, 2012
MSNEd, University of Phoenix, April 2010
University of Mississippi Medical Center, BSN, 1993
A.D., Associate of Arts Degree, Hinds Community College, 1991