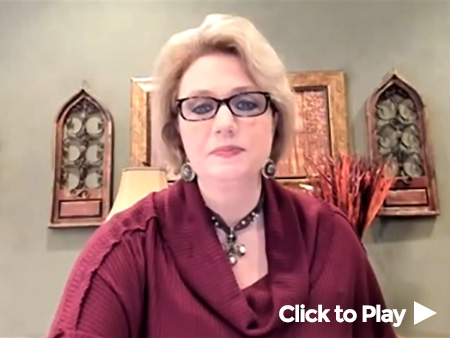 Demonstrate your expertise of EFM by challenging the Specialty Certification of C-EFM. Content is presented on the current NCC testing plan for EFM equipment, Physiology, Pattern Recognition and Intervention, Surveillance Methods, and Professional Issues.
THREE WAYS FOR C-EFM CERTIFICATION PREP:
1. ON DEMAND WEBINAR viewed at your convenience, pace, and timing available for a limited agreed upon time. View as many times as you like during your access time via ZOOM.US. Participants may print or purchase manual. Download registration form.
            
COST- $150.00 or $205.00 with printed manual
2. 1- day LIVE EVENT with Stephanie Swilley, MSNEd, RNC-OB/C-EFM/C-ONQS. Manual provided for each participant.
8 CE's available.
LOCATION AND CLASS SIZE DEPENDENT FOR COST!
Contact for pricing details:  
Average cost is $200/participant (location dependent) Call for price quote. Travel cost additional.
3. LIVE WEBINAR  **** UPCOMING DATE 4/18/2022 or  4/25/2022   You choose your date to attend. Class is a ONE day training event
Beginning at 0800 Central via ZOOM/Limited seats are being made available 
                     *** DOWNLOAD Registration form online *** Cost of webinar with manual is $250.00
                           ***** PUT LIVE WEBINAR EVENT on registration form  AND INCLUDE THE DATE YOU WISH TO ATTEND ****  
*** PRE AND POST TEST/FINAL POINTS STUDY GUIDE  INCLUDED WITH EACH METHOD OF CERTIFICATION PREP***
(SEE NCC WEBSITE FOR ELIGIBILITY REQUIREMENTS AND APPLICABLE TESTING FEES. * Participant will schedule exam through NCC website. Taking certification prep does not guarantee success on an exam. *)
Contact Info:
Stephanie Swilley, MSNEd, RNC-OB/C-EFM/C-ONQS
Triple S Review Services, LLC
Phone: 769-257-2900
Email: triplesreview@gmail.com