AVAILABLE AS A LIVE TRAINING EVENT AT YOUR FACILITY, AS AN ON DEMAND WEBINAR, OR  LIVE WEBINAR FORMAT!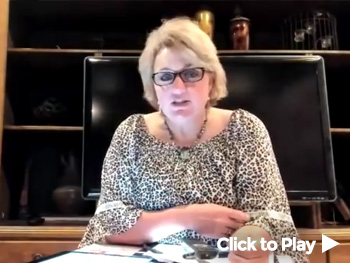 Let's start with basics!  OB Boot Camp was developed for the "novice" L&D nurse but has also gained much favor with even the most "experienced" L&D nurses. I bring structured content and simulation for you to watch as a webinar and incorporate into your nursing skills at the bedside! Live events provide "hands on" training.
Bringing a combination of both didactic and simulation to your training, nurses will better understand the maternal factors affecting the fetus and newborn, NICHD categories, simulate tracing interpretations, explore high-risk pregnancy data and management of care, simulate shoulder dystocia, seizure care, assisted delivery (charting details and timing), discuss PTL/PTD management, cervical ripening, simulate precipitous (unattended delivery), causes of vaginal bleeding, AFE and maternal resuscitation, PPH (QBL), prolapsed cord simulation and basic postpartum/newborn care.  Communication skills with simulation will be discussed as well as team-building techniques/assertiveness in patient care.  
Feel free to contact me for more details!  I developed this course in an effort to give you knowledge to translate into confidence at the bedside and improve patient outcomes!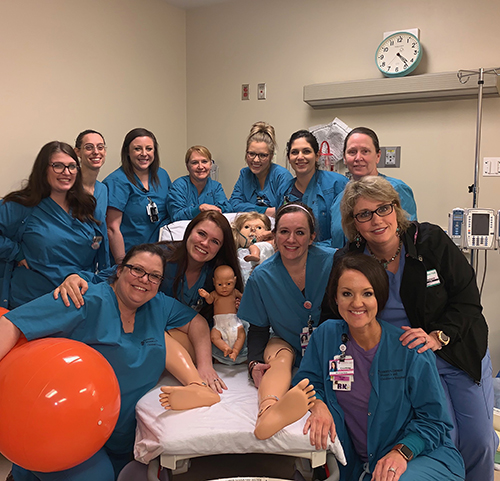 This is for you!
 
Three ways to attend OB Boot Camp:
1. ON DEMAND WEBINAR viewed at your convenience, pace, and timing available for a limited agreed upon time. View as many times as you like during your access time via ZOOM.US. Participant may print or purchase manual. 16 CE's available. Download registration form.
             
COST- $140.00 or $195.00 with printed manual
2. Two-day LIVE EVENT with Stephanie Swilley, MSNEd, RNC-OB/C-EFM/C-ONQS. Manual provided for each participant. 16 CE's available
LOCATION AND CLASS SIZE DEPENDENT FOR COST!
3. LIVE WEBINAR - contact for details.
Click here for a downloadable registration form. To register, email the completed registration form to triplesreview@gmail.com