RN-BC-Medical-Surgical Certification Prep Course FOR ANCC National Medical-Surgical Exam!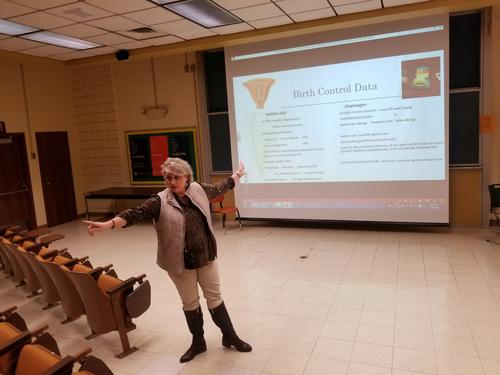 Let Triple S Review Services, LLC be your tour guide for the ANCC Medical-Surgical Certification Exam Preparation.
26 years of bedside nursing as well as 9 years of education experience will direct your study path to success!
Pre and Post Test will be provided in these 2 days of intense didactic material ranging from legal, ethical, communication, management, and leadership, as well as the NURSING PROCESS!
This content is engaging, enlightening to all the "WHY's" behind your client's signs and symptoms as well as your appropriate nursing interventions!
Intense medical-surgical content:
Fluids/Electrolytes
Endocrine
Cardio-Pulmonary
Renal
GI/GU
Neuro
EENT
Integumentary
Shock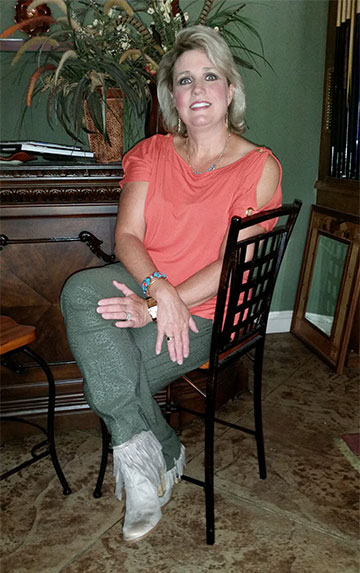 98% pass rate since 2014!
Location site to provide classroom equipped with computer and projector.
COST: $2250.00 plus travel (varies by location and quoted accordingly)
Manuals will be provided by Triple S Review Services, LLC at $25.00/participant
Classroom size: maximum of 10 participants. Any participants over 10 will be charged additional rate. Contact Triple S Review Services, LLC for package pricing!
SEE ANCC website for eligibility requirements for national exam testing as well as national test pricing.
CEUs can be made available for this prep course by the hospital system.
Triple S Review Services, LLC will provide objectives, agenda, and pre and post test details for hospital system to SUBMIT for CEUs to attendees.